POPULAR
quarterly (3 months)
yearly (12 months)
VALUE
Pay for only 10 months and get 2 months free!
You pay lesser when you subscribe with cash than keys
Provide your Steam account information in the Paypal message so that we know which account to credit to
1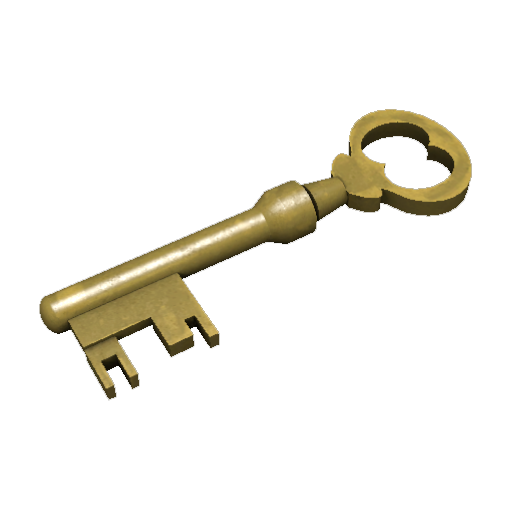 monthly (1 month)
POPULAR
3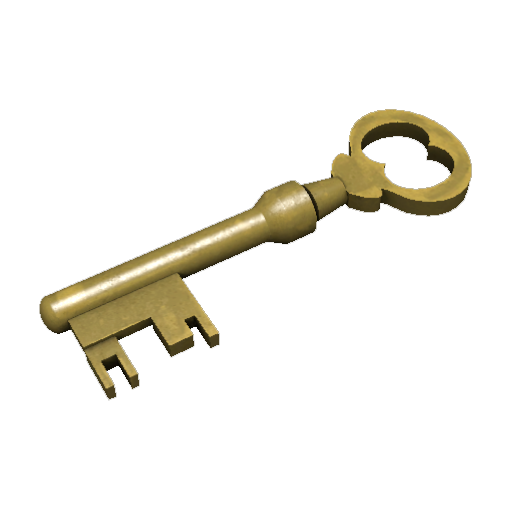 quarterly (3 months)
BONUS
Get 1 free Titan Plus Gift Pass for your friend!
6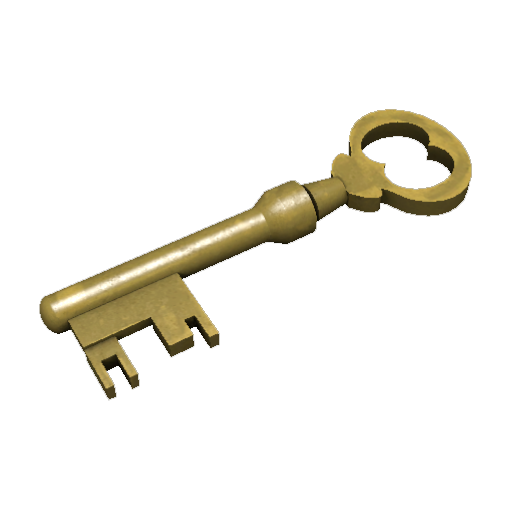 half-yearly (6 months)
10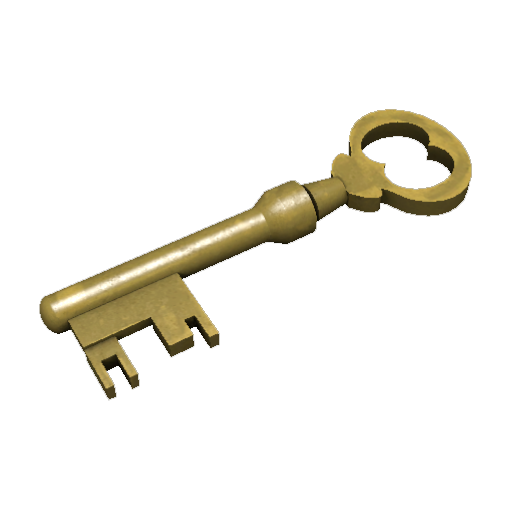 yearly (12 months)
VALUE
Pay for only 10 months and get 2 months free!
We do not accept other items other than keys
Not sure whether you should subscribe? You can try out Titan Plus
7 days completely for free!
To qualify for the free trial, all you have to do is join our Steam group!
By claiming this offer, you will no longer be eligible for the free 1 month bonus if you decide to subscribe for the first time.
Want to gift someone else a Titan Plus subscription?
Include either the recipient's Steam profile or ID in the Paypal message or Steam trade offer message.
If you wish to buy a gift pass with gems,
buy it from our gift shop here.
Buy Gift
Coming Soon
Subscribe now and get these perks as soon as they are available
Coming Soon
These perks are yet to be confirmed and finalized. Things might change.